Persivia is exhibiting at the HLTH Health 2021 Conference from 17th to 20th October, 2021 in Booth # 233-16. Don't miss the real-time networking & valuable insights from our experts.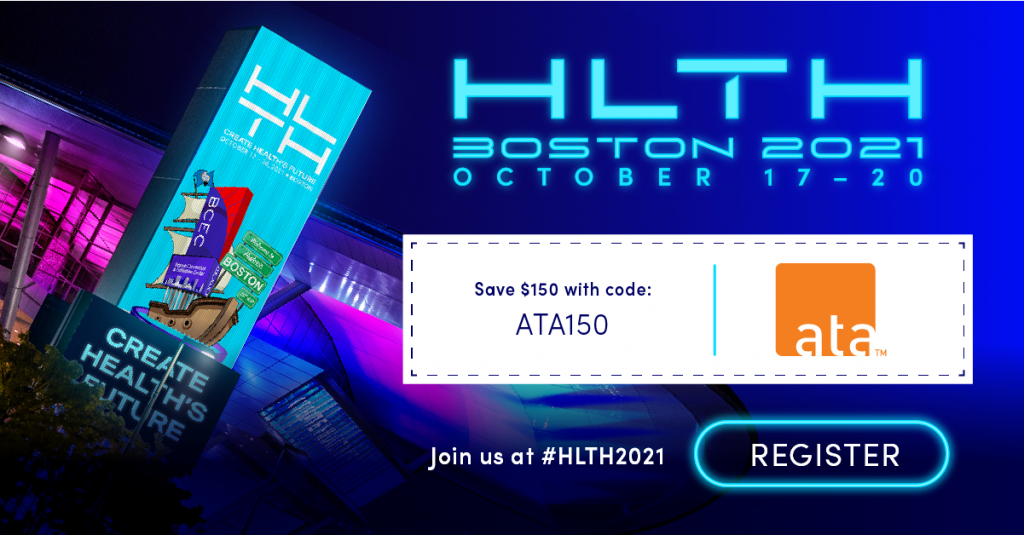 HLTH 2021 is the preeminent event designed for the health industry, bringing together senior leaders to solve healthcare's most pressing problems and realize the most promising opportunities to create health's future.
This year, we are planning an in-person event with a digital component. During registration, you are able to select whether you'll be attending in person or joining digitally.
If you are planning to join us in person at HLTH 2021, you must provide proof that you are fully vaccinated.
We are working closely with the Boston Convention & Exhibition Center and local authorities to ensure the safety of all attendees and as findings develop over the coming months, our approach will continue to adapt. If you decide at a later date you'd like to update your registration to either pass, you are able to do so.
Event Date: 17th Oct 2021 – 20th Oct 2021