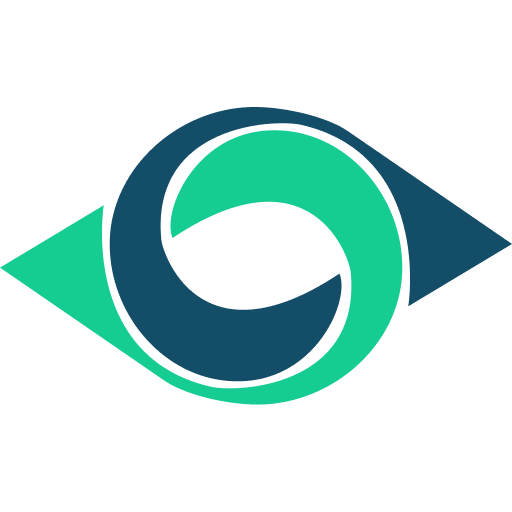 Support Engineer
Join our group of accomplished leaders in the healthcare sector and contribute to shaping the strategic course of our organization.
Persivia (www.persivia.com) provides a single integrated AI-driven platform that supports all VBC models and integrates data from all sources through the entire care continuum. It includes a variety of AI-driven workflow tools and data integration capabilities to establish a complete view of the patient and populations and manage cost-effectively. Persivia is seeking a Support Engineer for our Application Support Development team to help our customer base as well as our development team.
Job Description
Specifically in this role, The Support Engineer will:
Work directly with the development team and customer support team to understand their issues and needs, provide internal software support including development and support of internal tools, scripts and reports, partner with developers, evaluate and improve internal processes, and incorporate lessons learned to improve the application support process going forward.
Write scripts and internal tools, including implementing, maintaining, and improving scripts and internal tools developed by the company
Participate in continual improvement of the company s internal tools and processes involved in the Application Support process.
Provide System Administration support, including maintenance of Windows servers used in demo and QA environments and deployment of software builds for demo and QA.
Write and maintain documentation concerning the Application Support processes, internal tools and scripts, including training material.
Develop, maintain and monitor procedures for all server backups
Assist in supporting the corporate desktop computing environmentAssist in supporting the corporate desktop computing environment
Proactively monitor system performance, push alerts, and to provide daily, weekly, and monthly reports
Proactively detect and resolve issues using monitoring systems and alerts.
The ideal candidate has:
Bachelor's degree or significantly related experience in related discipline, required. Master's degree, preferred.
Strong SQL programming skills, required
Knowledge with the following technology stacks required: SQL, SQL Server, Mongo DB, XSLT
Knowledge with the following tools or technologies a plus: Jira, AWS, command-line/UNIX shell
Demonstrated experience in one or more of the following additional areas: Coding Languages (Java, C++)
Experience or understanding of Electronic Medical Record systems is a plus.
Outstanding written and verbal communications skills, with ability to explain technical design, concepts to both developers and non-developers.
Creative problem-solving skills
Dedicated team player who demonstrates initiative and independence.
Ability to express concepts and new ideas effectively.
Excellent organizational skills.
Ability to manage multiple assignments or projects effectively.
Strong time management skills.
Attention to detail and quality.
Positive attitude during pairing and other team interactions.
Job Overviews
Location:

United States of America

Position Title:

Support Engineer

Salary:

Market Competetive