Persivia, a key participant at the 2023 FLAACOS Annual Conference happened on October 25th to 27th in Orlando, FL spearheaded the discourse with a captivating panel discussion on 'ACO REACH: Designing for Success.' The panel featured distinguished speakers, including Co-founder Roger Panduro at Persivia, Inc and Dr. Carline Oyadiran, the Medical Director of Senior Services at Persivia's esteemed partner, Sanistas.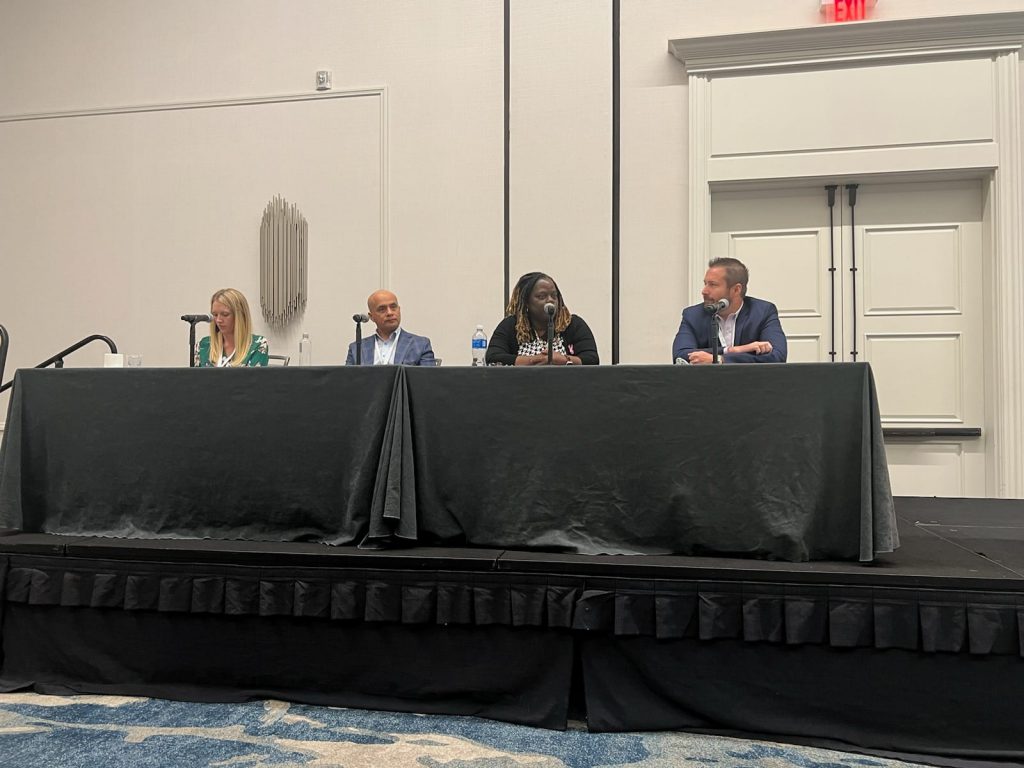 Dr. Oyadiran talked about the integration of Sanistas' Medicare Senior Model with Social Determinants of Health (SDOH) and their innovative use of technology to fortify this model. Illustrating Persivia's pivotal role, he emphasized how the CareTrak® application is revolutionizing patient care by seamlessly incorporating SDOH surveys at the point of care. This approach empowers care teams to inquire about crucial aspects, capturing and addressing patient responses effectively. The result? A comprehensive strategy that significantly enhances the overall quality of life for patients through targeted social prescriptions.
Addressing the intricate needs of the ACO Reach's diverse patient population, Dr. Oyadiran highlighted the imperative necessity for a robust infrastructure at an organizational level. This infrastructure would vertically integrate care through a collective system of several components, synergistically working together. Furthermore, the talk underscored how Persivia's AI-driven integrated platform enables the personalization of care plans based on a dynamic, longitudinal patient record.
Roger Panduro took the stage to illuminate Persivia CareSpace®, which streamlines the complexity of SDOH data, integrating it into a comprehensive longitudinal patient record accessible across all business applications. With AI at the core of the platform and a unique data analytics and workflow architecture, it is meeting the specific needs of payers, providers, and hospital systems across various value-based contracts.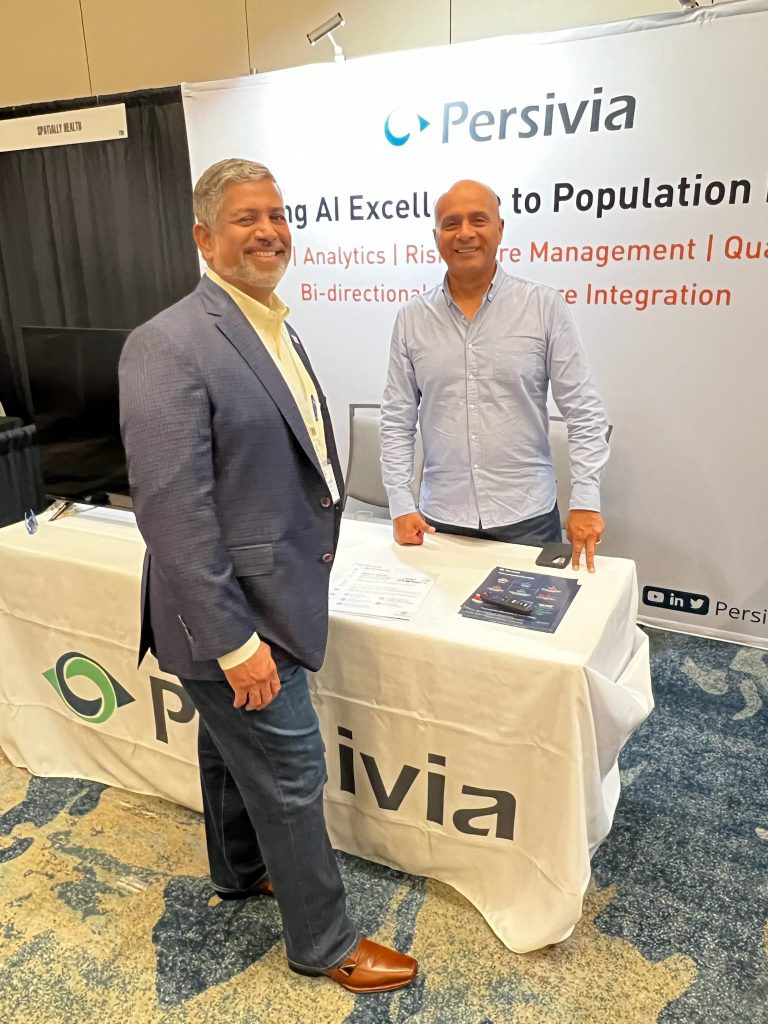 Panduro also shed light on Persivia's groundbreaking SDOH Data Hub, a service designed for payers and providers. This hub enables the seamless transformation of SDOH data from a proprietary format to a standardized (AHRQ) format or another proprietary format, fostering interoperability and ease of data utilization.
These insights from the event serve as a glimpse into Persivia's pioneering advancements in the healthcare to advance health equity, marking a significant step towards a more integrated, personalized, and efficient healthcare ecosystem.